Screw you, DOD, for even bringing us to this point. Screw you right in the face.
I assume this only applies to the Air Force game and that the Duke game is still up in the air, but hopefully we'll get word on that soon. For now let's just beat the crap out of Air Force and figure out if there's a way to blame Troy Calhoun for all of this.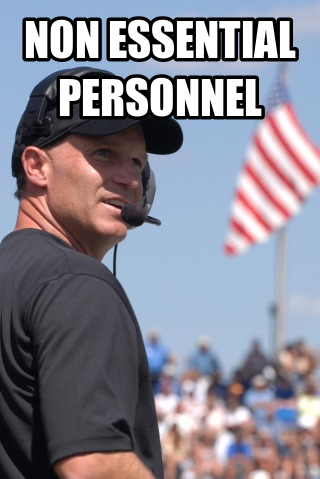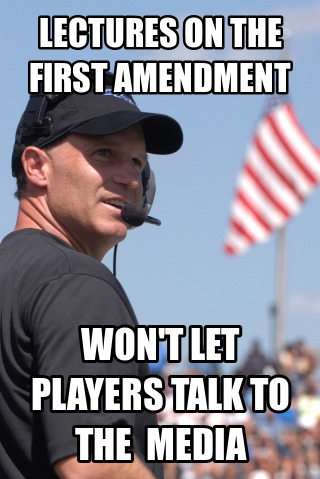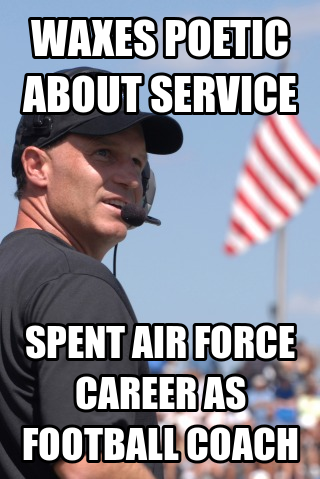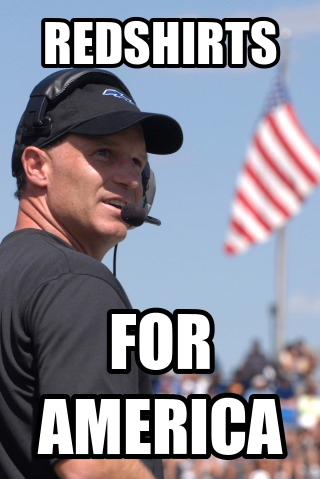 You know, the important stuff.